What Sets Our Beverly Hills, CA Orthodontics Office Apart
Dr. Prero is a Board Certified Orthodontist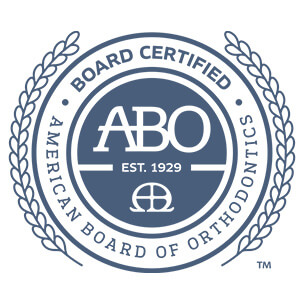 Dr. Prero is certified by the American Board of Orthodontics. That means in addition to his specialized training and education in orthodontics, he passed a written and clinical exam administered by experts in the orthodontic field. Additionally, this same group of colleagues continues to support him and help Dr. Prero stay on the leading edge of orthodontics.
We Offer Every Orthodontic Solution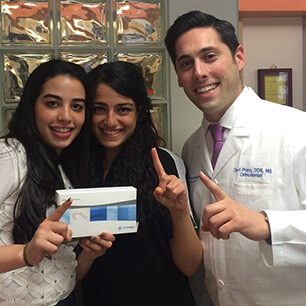 We offer a vast array of orthodontic techniques and technologies including traditional metal and tooth-colored bracket and wire orthodontics, Invisalign, and lingual braces. While patients are able to find these and similar services at many orthodontist offices and even general dentistry practices, we offer an greater selection including Incognito and Insignia braces, Propel and Acceledent accelerated orthodontic systems, and iTero digital impressions. Contact that team that provides orthodontic services that exceed the highest expectations.
We're Equipped with the Latest, Greatest Technology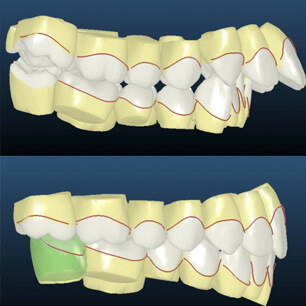 Many patients still think of traditional, metallic bracket and wire braces when they hear the word orthodontics. What most patients don't realize is how far the field of orthodontics has advanced in the last decade. At Prero Orthodontics, we're dedicated to offering patients the fastest, most effective, pain free orthodontic care available. That means we invest in the technology we need to do so including Propel and AcceleDent accelerated orthodontics, iTero digital impressions, and more.
We Take Orthodontic Emergencies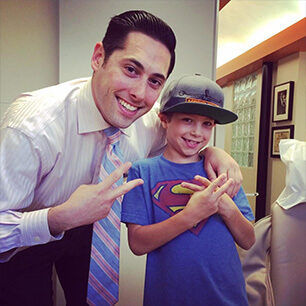 When it comes to unexpected orthodontic emergencies, we know that the last thing you want to do is wait. At Prero Orthodontics, we pride ourselves on our ability to treat orthodontic emergencies in-house, taking special care to make sure that we see patients on the same day that their conditions arise. Our goal is to make sure that your needs are met safely, comfortably, and in as little time as possible.
We're Open Early, Late & Even on Sundays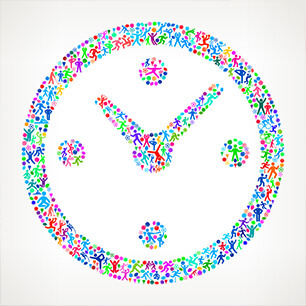 As an orthodontic office, many of our patients are adolescents and teens. We don't think that kids should miss school or patients of any age should shift their entire schedule to make time for orthodontic care. We're dedicated to make straighter smiles convenient and comfortable. That's why we offer early morning, evening, and Sunday appointments. Contact us to find out more or schedule a consultation today.
Dr. Prero Truly Cares About Beverly Hills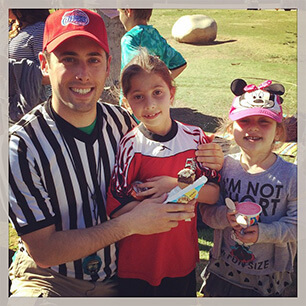 It's no secret that Dr. Prero and his entire team are dedicated to helping patients achieve the smiles of their dreams. What many patients don't know is how much time the Prero Orthodontics team spends volunteering to help people from Beverly Hills and surrounding communities throughout Southern California including fundraising for non-profit organizations, serving on committees to support scholarships for underserved teens, and volunteering to referee youth sports.